HACEDORAS DE LLUVIA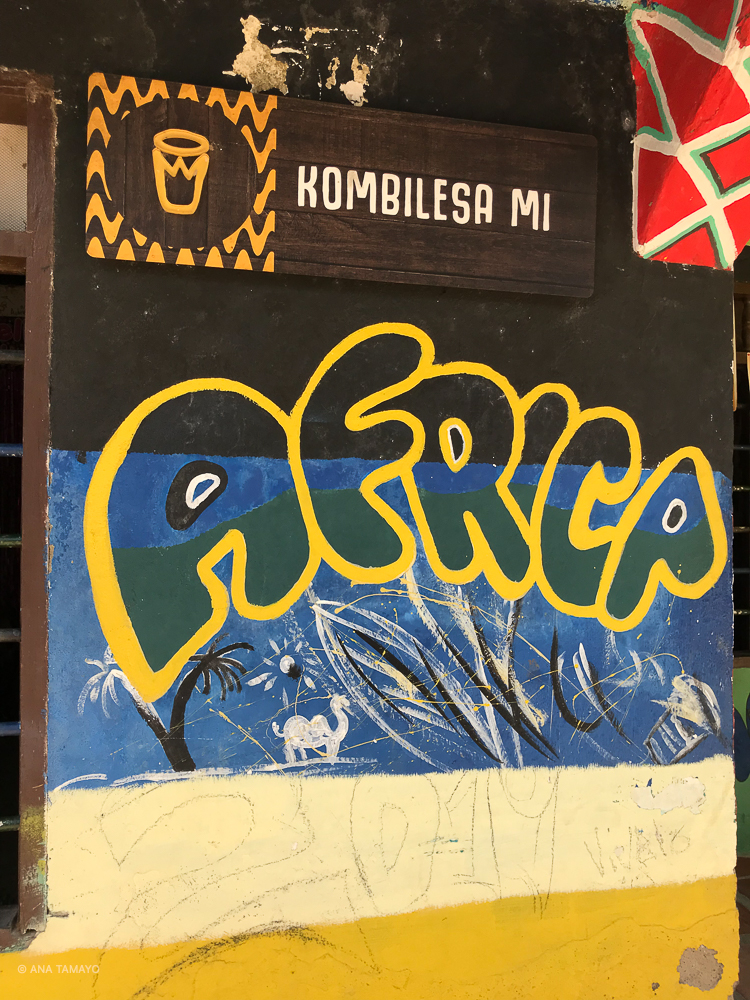 FR
La vidéo Hacedoras de Lluvia est le résultat d'une résidence au caraïbe colombien, à Plataforma Caníbal. La vidéo est l'histoire d'une traversée des régions de Montes de María près de Cartaghène, port d'arrivés des personnes traités comme esclaves, venue d'Afrique, ainsi qu'une région chère à mon enfance. Des rencontres faits autour d'un convite, de la nourriture et du Bullerengue, des chants afrocolombiens transmis par les femmes. Mes questionnements autour de ma partie de mémoire là-dedans, leur formes désobéissantes de vie, leur cosmogonies et leur luttes alimentaires, territoriales, culturelles. Le tout est mis en rapport au voyage, au climat du moment, à l'expérience et à une forme de résiliation partagé avec moi, migrante d'Abya Yala.

ES
El vídeo Hacedoras de Lluvia es el resultado de una residencia en el Caribe colombiano, en Plataforma Caníbal. Es el relato de un viaje por Montes de María, cerca de Cartagena, puerto de llegada de personas venidas desde África, tratadas como esclavas, así como una región muy querida de mi infancia. Encuentros realizados en torno a un convite, comida y bullerengue, canciones afrocolombianas transmitidas por las mujeres. Mi cuestionamiento en torno a mi parte de memoria en esto, sus formas de vida desobedientes, sus cosmogonías y sus luchas alimentarias, territoriales, culturales. Todo ello está relacionado con el viaje, el clima del momento, la experiencia y una forma de resiliencia compartida con migo, migrante de Abya Yala.

IN
The video Hacedoras de Lluvia is the result of a residency in the Colombian Caribbean, at Plataforma Caníbal. The video is the story of a journey through Montes de Maria, near Cartagena, port of arrival of people coming from Africa, treated as slaves, as well as a very dear region of my childhood. Encounters made around an invitation to make food and sing bullerengue, Afro-Colombian songs transmitted by women. My questioning around my part of memory in this, their disobedient ways of life, their cosmogonies and their food, territorial, cultural struggles. All this is related to the journey, the climate of the moment, the experience and a form of resilience shared with me, a migrant from Abya Yala.